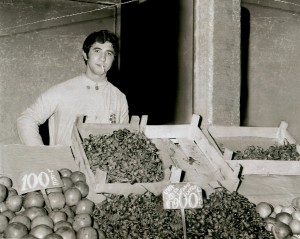 Rosario Riga was born in the city of Crotone, Southern Italy. While living in Crotone, Rosario worked at a number of different fruit and vegetable markets in the city centre alongside his father Giovanni. Here he learned much about produce quality and selling produce in their fast-paced market.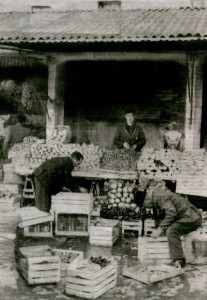 In 1971, Rosario moved to Bradford, Ontario, Canada. Shortly after, he accepted a job with his father-in-law Peter Ferragine at a vegetable farm. During his time with Peter Ferragine and Sons, he would learn about vegetable production and some of the challenges associated with farming in Canada. In the late 1980's, Rosario accepted a position at a local grocer as the produce manager. During this time he interacted with the Canadian consumer and developed an understanding of the Canadian produce market.
In 1994, he returned to farming, along with his wife and three sons, on their small ten acre farm in the Bradford Marsh. The name of the company was Rosario Riga and Sons, employing only the five family members and a few high school students.
In 2010, the company transformed, becoming Riga Farms ltd. Today they grow over 300 acres of leafy vegetables and various root crops. Riga Farms is a family owned and operated business that had and always will have a strong commitment to quality, with a focus on fresh and safely grown produce.